Internal Cylindrical Grinding Machines
It's what's inside that counts – especially for the most precise parts in the world, which depend on smooth surfaces outside and inside alike. For creating the finest surface finishes and complex part features inside rotationally cylindrical parts, including the grinding of diameters, radii, cones, balls and spheres, manufacturers rely on UNITED GRINDING.
STUDER offers a complete range of solutions, including machines capable of single-clamping strategies using multiple spindles for simultaneous I.D./O.D. grinding on machines featuring Granitan® beds and advanced control technology and built to accommodate the longest parts. At UNITED GRINDING, we are fully committed to helping you meet your internal cylindrical grinding needs.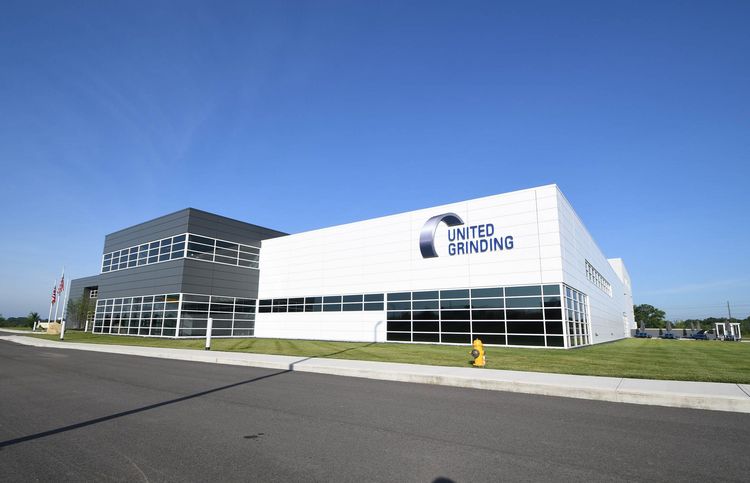 UNITED GRINDING is your solutions partner, with products and services designed to assist you throughout the life cycle of your CNC grinding machine, including equipment sales, installation, training, applications support, preventive and predictive maintenance, parts and repair services.
If you have a project you'd like to discuss, our team will be happy to assist you.
Let's Talk