Internal Cylindrical Grinding Machines
When making the most precise parts in the world, smooth surfaces made to exact tolerances both inside and out are critical. That's exactly why manufacturers rely on STUDER internal cylindrical grinding machines. These machines create pristine surface finishes and complex part features inside rotationally cylindrical parts. This includes the grinding of diameters, radii, cones, balls, and spheres.
STUDER offers a complete range of internal cylindrical grinders, with single-clamp and simultaneous I.D./O.D. grinding capability. These machines feature Granitan® beds for incredible rigidity and advanced control technology, and they're built to accommodate the longest parts.
At UNITED GRINDING, we are relentlessly committed to helping you meet your internal cylindrical grinding needs. If you need an ID grinder, chances are you'll find the perfect one below.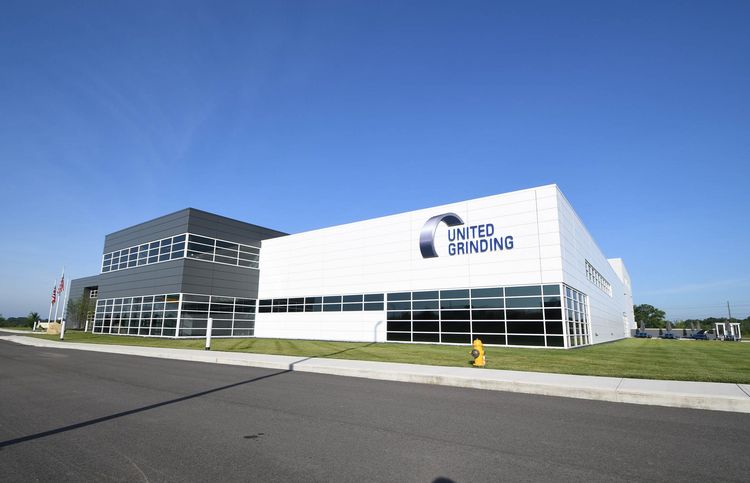 UNITED GRINDING is your solutions partner, with products and services designed to assist you throughout the life cycle of your CNC grinding machine, including equipment sales, installation, training, applications support, preventive and predictive maintenance, parts and repair services.
If you have a project you'd like to discuss, our team will be happy to assist you.
Let's Talk