State of the Grinding Automation Webinar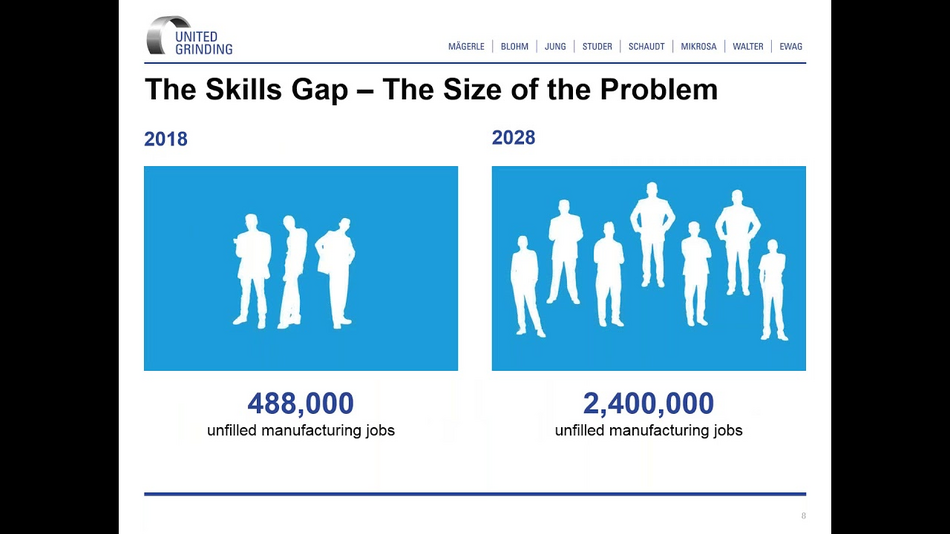 Automation holds the key to lights-out production and many efficient manufacturing options. Join Dan Griffin, Automation Sales Engineer at UNITED GRINDING, as he navigates the state of automation in the grinding industry in this webinar.

One of the most critical paths manufacturers must navigate is that of how to scale productivity to accommodate periods of increased demand. Should you hire a new employee, purchase a new machine, or automate an existing operation? Are your machines compatible with the latest in automation technology, or will automation require you to purchase a new machine for an even larger investment? Is retrofitting an option?

In this 30-minute webinar, you will learn the answers to all of these questions and more as we explore the state of automation in today's grinding industry.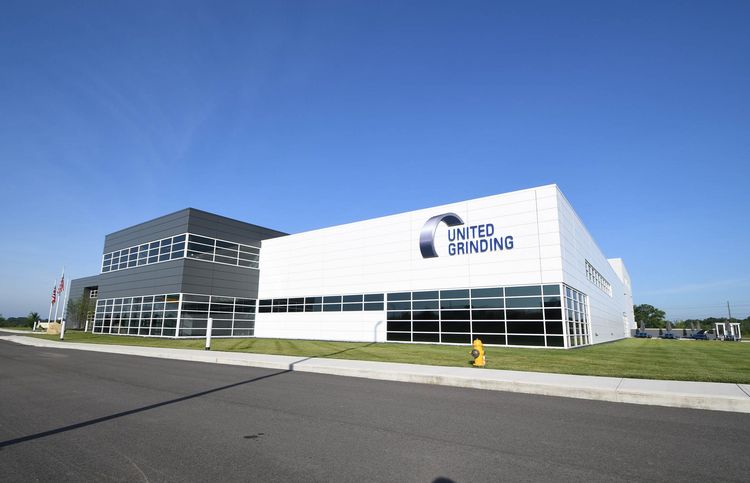 UNITED GRINDING is your solutions partner, with products and services designed to assist you throughout the life cycle of your CNC grinding machine, including equipment sales, installation, training, applications support, preventive and predictive maintenance, parts and repair services.
If you have a project you'd like to discuss, our team will be happy to assist you.
Learn more