Rotary Table Grinding Machines
When it comes to grinding technology, manufacturers who produce high-quality hirth gears and curvic couplings – along with other heavy, complex parts such as turbine components – must achieve exceptional levels of productivity and the utmost precision. And they need to accomplish both with one machine. UNITED GRINDING has the expertise necessary to meet – and surpass – those needs with the industry's top rotary-table grinding centers.
With MÄGERLE as a partner, manufacturers have access to the world's most advanced grinding technology. The machine's directly driven, hydrostatically mounted rotary tables allow for extreme precision, with positioning accuracy of fewer than three angular seconds. And it sacrifices none of that precision for strength, as these tables are designed for load capacities up to 12 tons.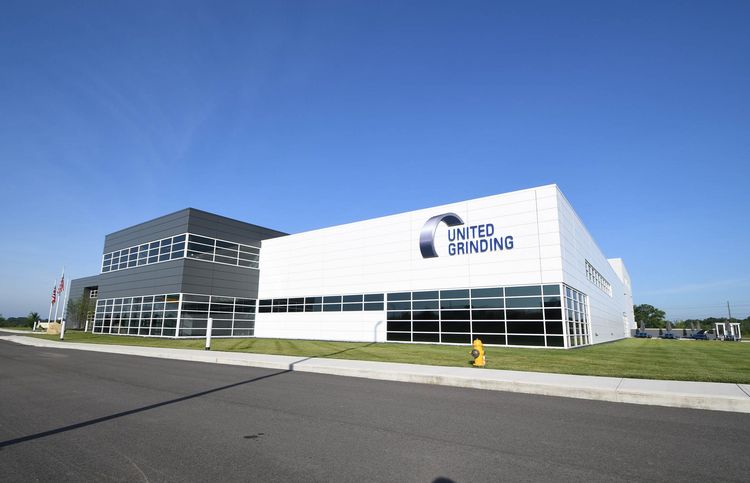 UNITED GRINDING is your solutions partner, with products and services designed to assist you throughout the life cycle of your CNC grinding machine, including equipment sales, installation, training, applications support, preventive and predictive maintenance, parts and repair services.
If you have a project you'd like to discuss, our team will be happy to assist you.
Let's Talk
Surface and Profile Grinding Machines