Automated Service Applications
For every minute of unexpected downtime, your shop loses more than a minute of grinding productivity. Upstream, unfinished parts start to pile up, while downstream machines increasingly sit idle, compounding the problem. Planned maintenance would've solved this problem before it started, but it can be tough to keep on schedule in a busy shop. Once the machine is down, however, it's too late for planning – you need a solution to the problem as fast as possible.
UNITED GRINDING Digital Solutions®️ delivers the Smart Service products you need to succeed, no matter what happens to your machines. Start with UNITED GRINDING Service Monitor, which provides comprehensive maintenance information and tracks planned maintenance right at the machine – or anywhere with internet access with UNITED GRINDING Production Monitor. And should any problems arise, UNITED GRINDING Remote Service puts our industry-best Customer Care team just a few clicks away, allowing you to receive software and firmware updates, allow our team to service the machine remotely and reach out for any other service needs. All with TÜViT-certified cybersecurity to keep your data safe and confidential.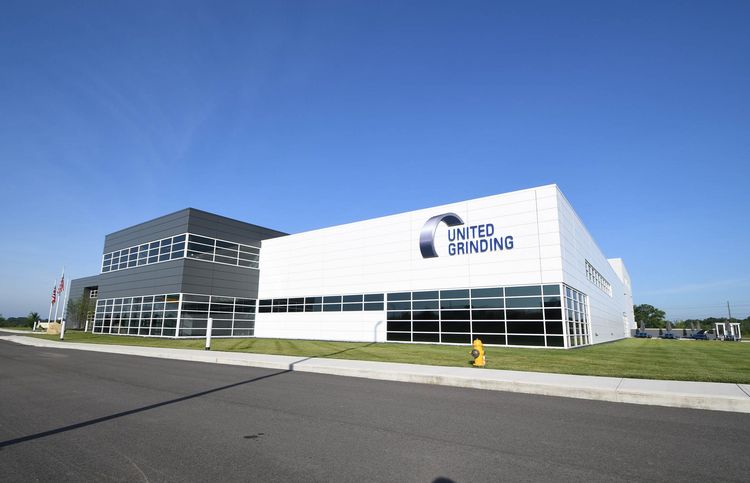 UNITED GRINDING is your solutions partner, with products and services designed to assist you throughout the life cycle of your CNC grinding machine, including equipment sales, installation, training, applications support, preventive and predictive maintenance, parts and repair services.
If you have a project you'd like to discuss, our team will be happy to assist you.
Get a quote