Machine Tending Automation
Precision grinding operations require outstanding repeatability – if every part goes in the machine the same way, it will emerge just as accurate as the part that just came out. But changeovers are subject to human error when carried out by human machine operators, even the best of whom make mistakes. And between setup operations, machinists have little to do, which makes tending the machine tedious work for skilled operators who could be put to better use elsewhere.
UNITED GRINDING Automation Solutions provides manufacturers with the tools they need to free operators to add greater value while improving part quality with its machine tending solutions. For many STUDER OD and ID machines, as well as selected models from other brands, this includes integrated automated tending systems like flexLoad. And for any other machine from the UNITED GRINDING Group family of industry-leading brands, our Automation Solutions team has the expertise necessary to help you obtain machine tending technology perfectly suited for your unique application.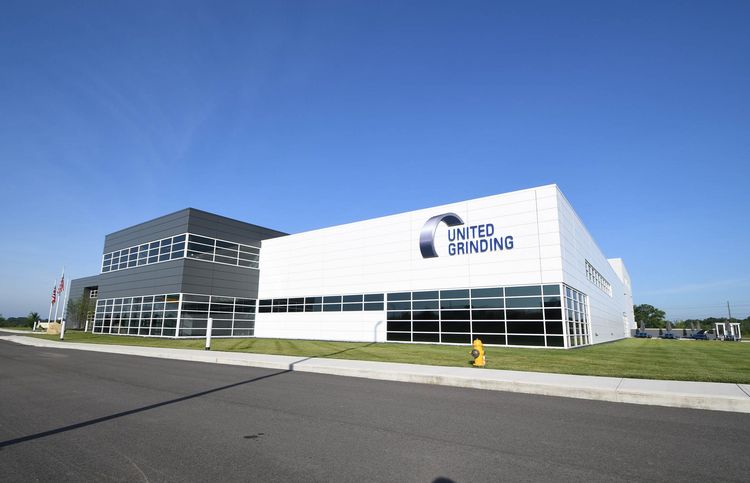 UNITED GRINDING is your solutions partner, with products and services designed to assist you throughout the life cycle of your CNC grinding machine, including equipment sales, installation, training, applications support, preventive and predictive maintenance, parts and repair services.
If you have a project you'd like to discuss, our team will be happy to assist you.
Get a quote