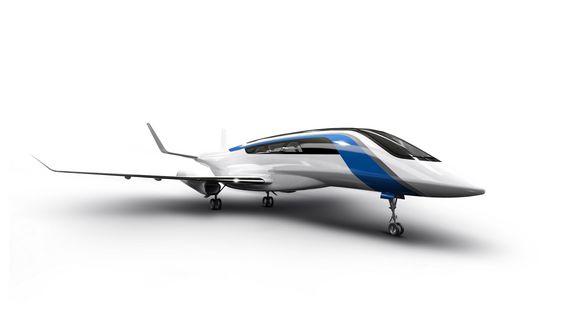 State-of-the-art aerospace components, such as those used to build jet engines, airframes and landing gear must meet the rigorous standards of the FAA and other civil aviation safety authorities. As a shop supplying the aerospace sector, you not only face the challenge of processing those complex components – often from difficult-to-machine materials – and documenting their quality and precision, but also must continue to meet customer demands for faster and faster part-production turnaround and shorter deliveries.
To exceed all the exacting demands of aerospace part production, you need the most advanced machines built to equally exacting standards. And that's what we build into every high-quality MÄGERLE, BLOHM, STUDER, SCHAUDT and MIKROSA machine tool from UNITED GRINDING. Featuring capabilities that allow for exceptional material removal rates and surface finishes in even the toughest superalloys, these durable and precise grinding machines handle complex feature shapes and hold tolerances as tight as 0.0001" at the production speeds needed to keep pace with today's aerospace industry demands. Powerful automation options, wheel changing/dressing systems, WALTER measuring equipment and UNITED GRINDING Digital Solutions™ complete the package – and make it easy to surpass the industry's exacting part-processing requirements with high machine utilization.
As your manufacturing partner, UNITED GRINDING North America offers the customer service and expert applications support you need to stay competitive and grow your business. Let us help you find the right solutions for your individual aerospace needs.
Aerospace applications:
Bearings
Engine and turbine components
Hydraulic control valves
Hydraulic pumps, pistons and pinions
Landing gear
Turbine components, including blades, vanes and shrouds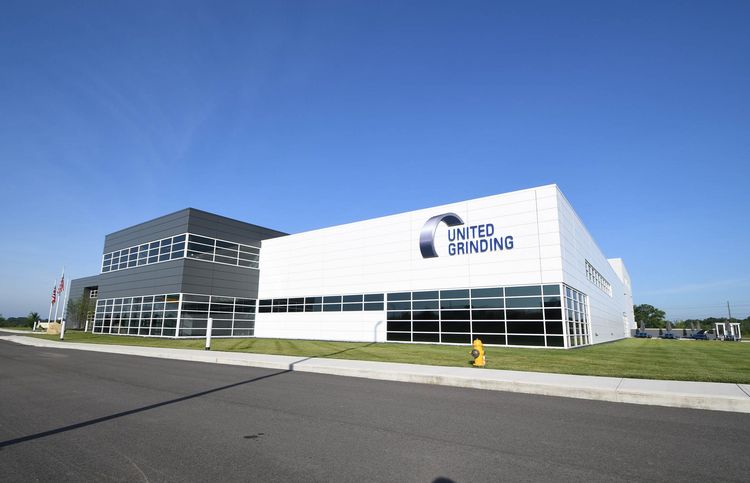 UNITED GRINDING is your solutions partner, with products and services designed to assist you throughout the life cycle of your CNC grinding machine, including equipment sales, installation, training, applications support, preventive and predictive maintenance, parts and repair services.
If you have a project you'd like to discuss, our team will be happy to assist you.
Have a question? We'd be glad to help!