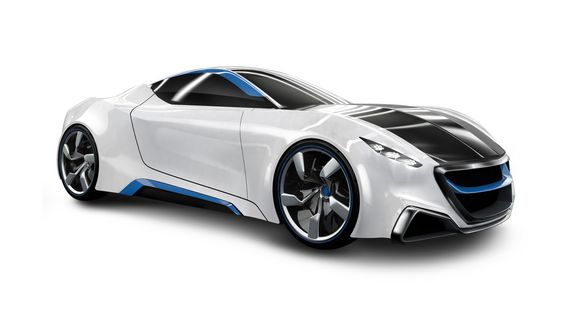 Modern manufacturing began with the automotive industry, a sector with a century-long record of constant improvement and technological innovation. To keep the industry moving forward at its breakneck pace without breaking the bank, however, automakers and their suppliers must maximize machine utilization and minimize cost per part to meet ever-increasing production and customer demands. All this at the same time that every component – and the materials they're made from – grows more complex and challenging.
That's why automakers partner with UNITED GRINDING. Whether it's a multi-process universal grinding machine for fast single-setup transmission shaft grinding or surface grinders designed especially for high-volume camshaft production, our MÄGERLE, BLOHM, STUDER, SCHAUDT and MIKROSA machine models have pushed grinding technology further than ever before. In fact, equipped with superabrasives grinding wheels, intuitive control software and productivity-enhancing technology from the UNITED GRINDING Automation Division, our grinding technology maximizes material removal rates as well as conventional machine tools, creating process optimization opportunities across the entire automotive part-production landscape.
UNITED GRINDING North America continues to offer you the hardware, service and support you need to compete profitably and to grow your business with efficient productivity. Let us help you customize the right solutions for your automotive workflow today.
Automotive applications:
Engine components
Valve train components
Fuel injection systems
Turbocharger components
Transmission components
Chassis components
Steering systems
Ancillary components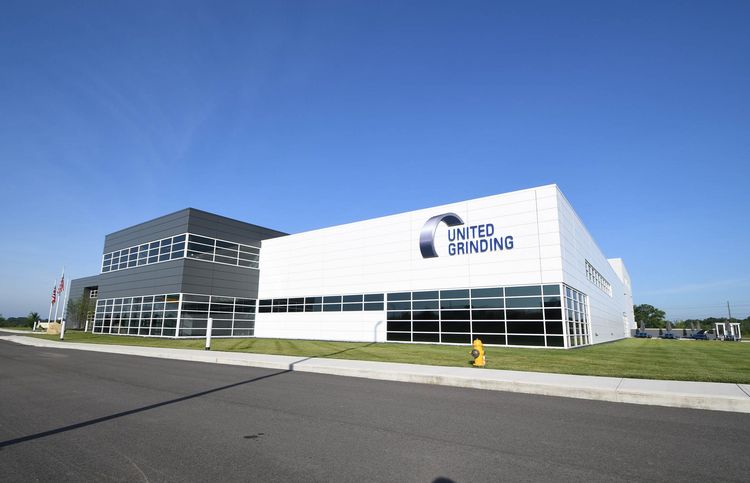 UNITED GRINDING is your solutions partner, with products and services designed to assist you throughout the life cycle of your CNC grinding machine, including equipment sales, installation, training, applications support, preventive and predictive maintenance, parts and repair services.
If you have a project you'd like to discuss, our team will be happy to assist you.
Have a question? We'd be glad to help!