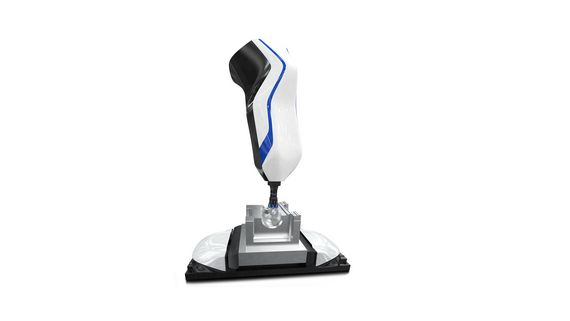 The future is built on precise components – and even more precise tooling is needed to produce those parts. This, in turn, means today's tooling suppliers themselves must achieve the highest levels of accuracy, repeatability and consistency to create the fixturing, metalcutting and toolholding equipment their customers need, even when the application requires the development of new engineering solutions.
From production-level grinding of carbide inserts to custom systems developed for brand-new applications, UNITED GRINDING can help you realize tooling industry success with extraordinarily precise WALTER and EWAG tool grinding, eroding and laser ablation machines and measuring equipment. Featuring industry-leading control systems paired with proven CAD/CAM software, these grinding, eroding and laser machining units give tooling manufacturers everything they need to create the complex 3D geometries required for the cutting tools of the future – along with WALTER measuring equipment to verify the accuracy down to the micrometer.
A long-time partner to the industry's leading tooling manufacturers, UNITED GRINDING has dedicated itself to providing exceptional customer service and expert applications support grounded in extensive experience. That means we're ready to work together with you to tackle your unique tooling challenges.
Tooling applications:
HSS, HM, CBN, etc. cutting tools for milling, turning and drilling
Machine screw taps
Tool holders
Spring collets
Tool calibration
Step drills
PCD drills for machining CFRPs
Helical PCD end mills for plastic, aluminum and copper components
Carbide end mills, drills, step tools for the metalworking industry
HM profile plates for the woodworking industry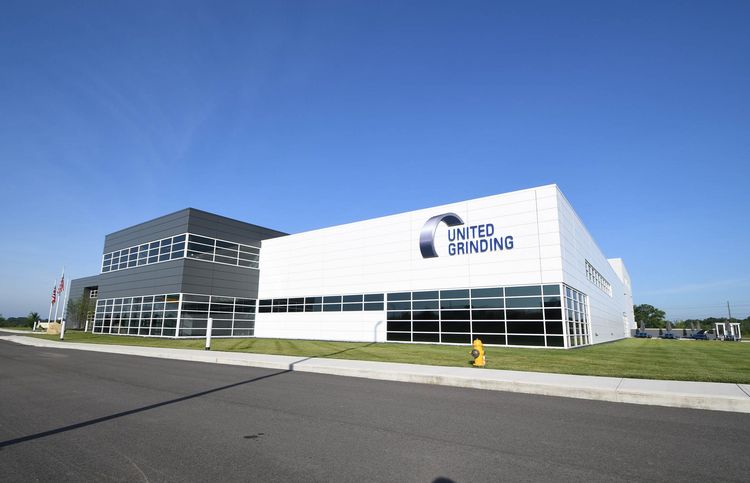 UNITED GRINDING is your solutions partner, with products and services designed to assist you throughout the life cycle of your CNC grinding machine, including equipment sales, installation, training, applications support, preventive and predictive maintenance, parts and repair services.
If you have a project you'd like to discuss, our team will be happy to assist you.
Have a question? We'd be glad to help!