Medical Device Manufacturing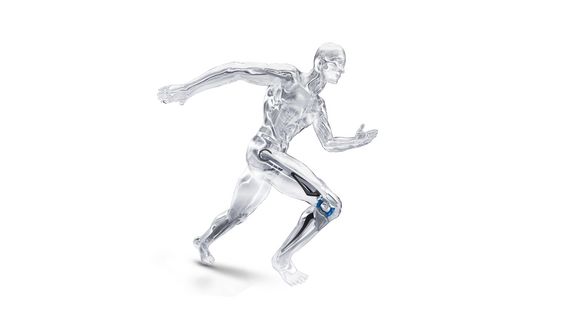 The results of a new medical device can seem miraculous, no matter whether it's a hip implant, a CPAP machine or a custom prosthetic device. But these aren't miracles – they're engineering achievements. And to stay competitive, medical device manufacturers' production must keep pace with scientific discovery and growing customer demand alike, all while achieving the level of precision and quality to meet regulatory requirements around the globe.
For everything from standard surgical tools to cutting-edge medical device breakthroughs, manufacturers choose to partner with UNITED GRINDING. Our extensive range of solutions addresses all medical part processing needs, from STUDER production grinding to ultra-precise MIKROSA machines for complex small parts. And with WALTER measuring equipment, documenting regulatory compliance and ensuring good patient outcomes is easier than ever.
Standard or custom, UNITED GRINDING has the grinding and measuring technology you need for medical device industry success – and the applications support and customer service that will keep you productive and successful for years to come. Work with UNITED GRINDING and learn how we can help you overcome your shop's toughest medical part-grinding challenges.
Applications:
Surgical tools
Dental equipment
Surgical instrument motors
Knee prostheses
Hip prostheses
Medical and bone drills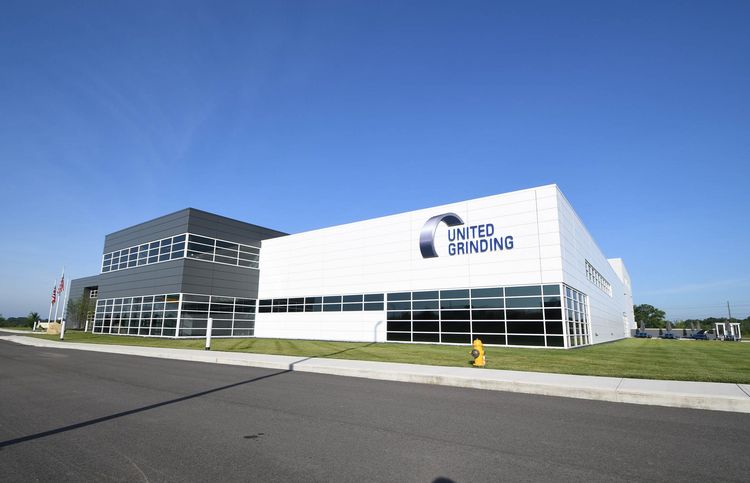 UNITED GRINDING is your solutions partner, with products and services designed to assist you throughout the life cycle of your CNC grinding machine, including equipment sales, installation, training, applications support, preventive and predictive maintenance, parts and repair services.
If you have a project you'd like to discuss, our team will be happy to assist you.
Have a question? We'd be glad to help!