Custom Designed Solutions
In every industry and around the world, the pace of manufacturing has accelerated year after year, and with it has come increasing competition. For shops with advanced grinding technology, automation doesn't just improve part quality – it allows you to optimize processes and free machine operators to focus on adding value instead of waiting around for the next changeover.
Of course, every shop has unique automation needs, whether it's a state-of-the-art grinding application or bringing grinding machines into an existing automation cell. For anything from assistance with integrating our machine models into your existing automation to fully customized systems, partner with UNITED GRINDING Automation Solutions. Our engineering experts and grinding application specialists can work with your team to develop systems for any of our machine brands.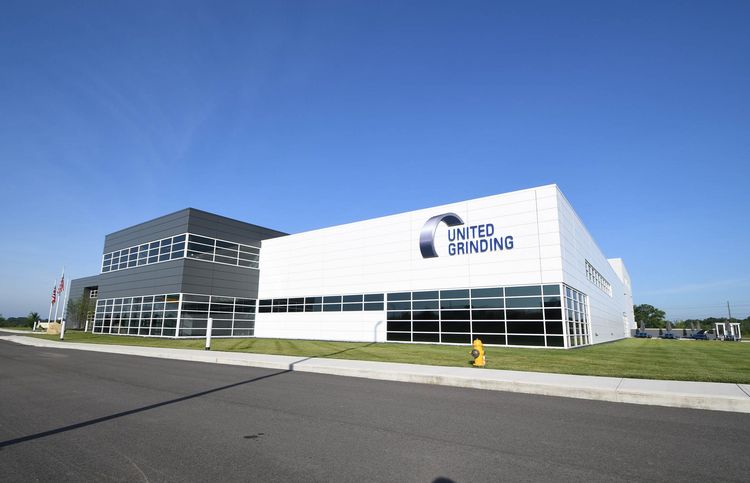 UNITED GRINDING is your solutions partner, with products and services designed to assist you throughout the life cycle of your CNC grinding machine, including equipment sales, installation, training, applications support, preventive and predictive maintenance, parts and repair services.
If you have a project you'd like to discuss, our team will be happy to assist you.
Get a quote