Exceptionally precise cylindrical parts are the foundation of all modern manufacturing, and to achieve that precision, manufacturers trust UNITED GRINDING. Our world-class STUDER, SCHAUDT and MIKROSA machines can handle virtually any I.D./O.D. cylindrical application between centers or with centerless processes, often with multiple spindles and multiwheel technology for the productivity shops need to stay ahead of the competition.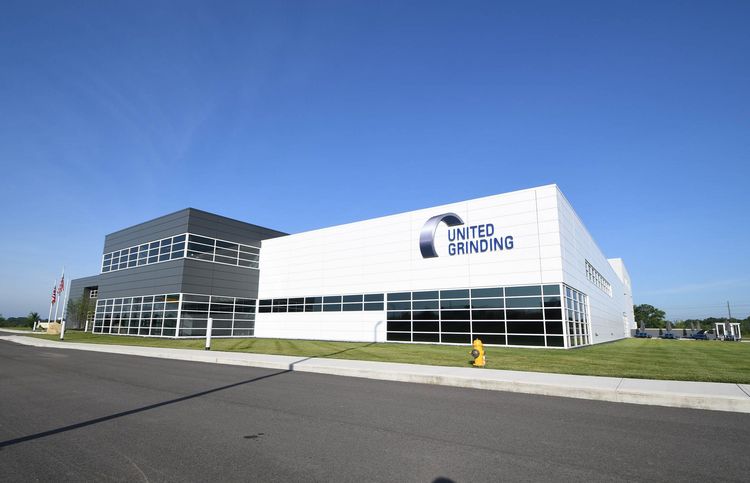 UNITED GRINDING is your solutions partner, with products and services designed to assist you throughout the life cycle of your CNC grinding machine, including equipment sales, installation, training, applications support, preventive and predictive maintenance, parts and repair services.
If you have a project you'd like to discuss, our team will be happy to assist you.
Let's Talk