Welcome To the World of Cylindrical Grinding
Congratulations are in order, because you are one step closer to getting peak
precision, reliability and surface finish on your shop floor. With UNITED GRINDING
cylindrical grinding machines, you will have world-class capability when making
cylindrical workpieces.

On top of that, you have UNITED GRINDING North America by your side. Both
before and after the purchase, we share our knowledge and support to help you
become the business you were always destined to be.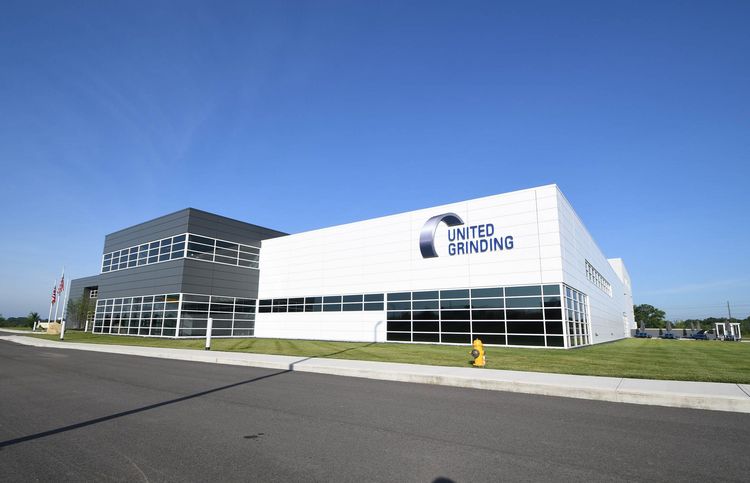 UNITED GRINDING is your solutions partner, with products and services designed to assist you throughout the life cycle of your CNC grinding machine, including equipment sales, installation, training, applications support, preventive and predictive maintenance, parts and repair services.
If you have a project you'd like to discuss, our team will be happy to assist you.
Let's Talk