5/6-axis Grinding Centers
Regardless of industry or market sector, your customers continue to develop more complex products than ever before. While the parts for those products are equally as complex, with curvatures and features that require multi-axis precision grinding technology, customers still want them turned around as quickly as possible. As a manufacturer, you need surface and profile grinding technology that can keep up with today's and tomorrow's part-production demands – and UNITED GRINDING and MÄGERLE deliver.
The MÄGERLE MFP series of machine models, all of which feature the same modular design that allows for the thermal stability and machining precision manufacturers need to achieve surface and profile grinding success, even when performing multiple-face grinding operations. High axial speed, unrestricted freedom of movement and powerful spindles ensure extraordinary precision and throughput – and for even greater versatility and continuous operation, expanded tool holders allow for twice the number of milling cutters, drills, measuring probes or CBN wheels.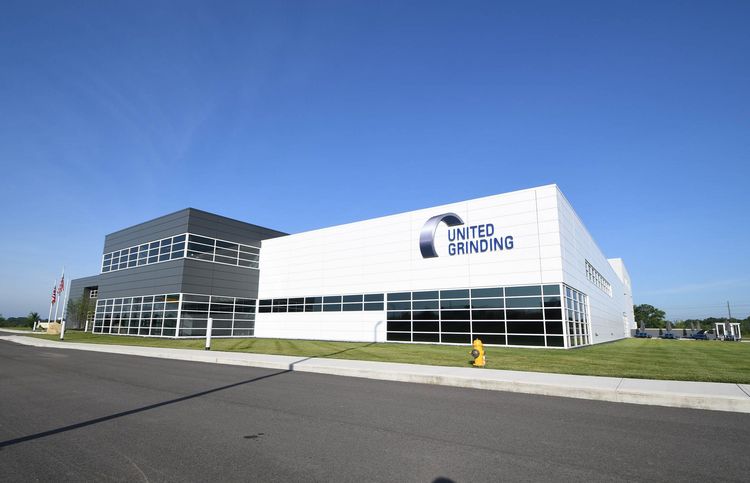 UNITED GRINDING is your solutions partner, with products and services designed to assist you throughout the life cycle of your CNC grinding machine, including equipment sales, installation, training, applications support, preventive and predictive maintenance, parts and repair services.
If you have a project you'd like to discuss, our team will be happy to assist you.
Let's Talk
MÄGERLE 5/6-axis Grinding Centers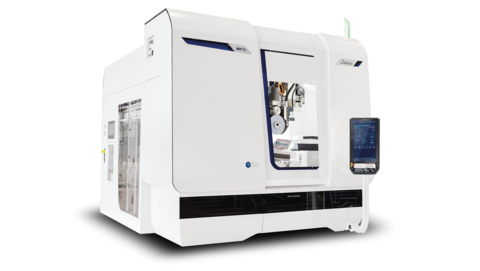 MFP 51
In its basic version this sturdy grinding center comes with an integrated tool changer in a gantry design with 68 positions.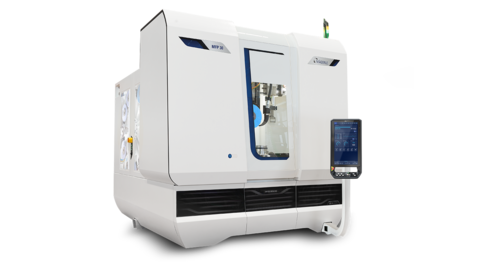 MFP 30
The compact 5 axis grinding center is ideal for grinding complex geometries, particularly in the case of guide and rotor blades as well as heat shields for aircraft turbines.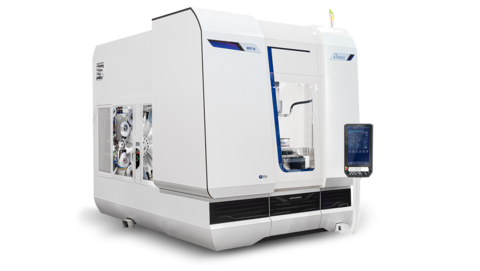 MFP 50
The MÄGERLE MFP 50 combines flexibility and performance in a compact design. As a 5 or 6-axis system, this CD grinding and machining center shows its top form when dealing with challenging workpieces.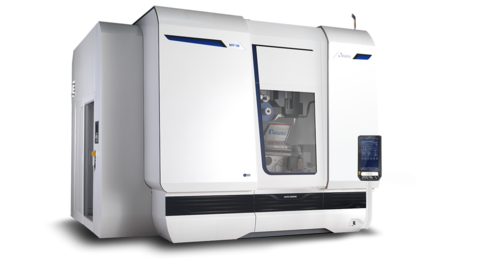 MFP 100
The grinding center is characterized by its high working speed, quick tool change and its expandable tool changer.
BLOHM 5/6-axis Grinding Centers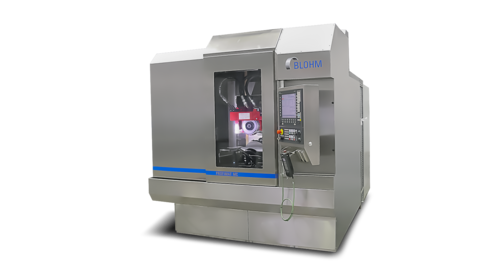 PROFIMAT MC
Whether precision, profile, internal or external cylindrical grinding – the PROFIMAT MC is a highly efficient grinding centre for any application. This extremely compact traveling-column machine offers everything that modern production solutions require, with a machine width of just 2000 mm.
Surface and Profile Grinding Machines