Cylindrical Grinding Software/Options
Exceptional human-machine interfaces (HMI) allow for exceptional performance and productivity, helping your team make the most of your advanced cylindrical grinding technology. With a truly effective HMI, everything from training to part-production is simplified, which means manufacturers have an easier time turning new employees into veteran machine operators.
For users of STUDER and SCHAUDT/MIKROSA machines, effective HMI, CAD/CAM programs and machine operating systems are key to achieving the highest level of productivity. And with OS solutions like StuderSIM and StuderWIN – as well as CAM programming suites like StuderGRIND or optional software modules like MIKROSA's HEUREEKA – overcoming challenging grinding applications has never been easier.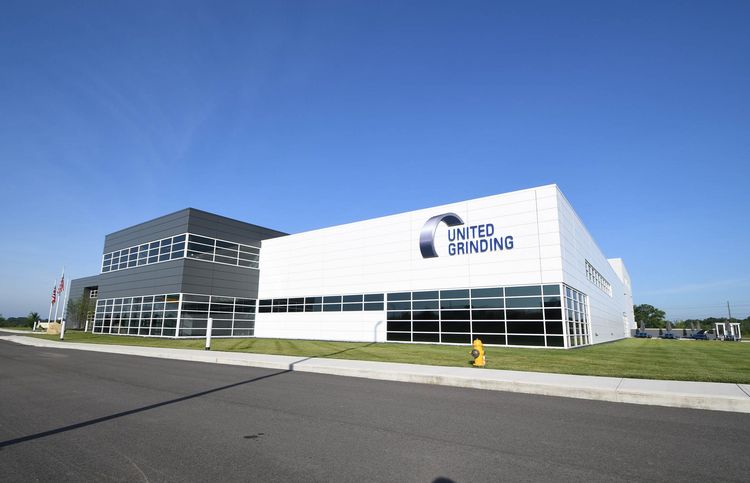 UNITED GRINDING is your solutions partner, with products and services designed to assist you throughout the life cycle of your CNC grinding machine, including equipment sales, installation, training, applications support, preventive and predictive maintenance, parts and repair services.
If you have a project you'd like to discuss, our team will be happy to assist you.
Let's Talk