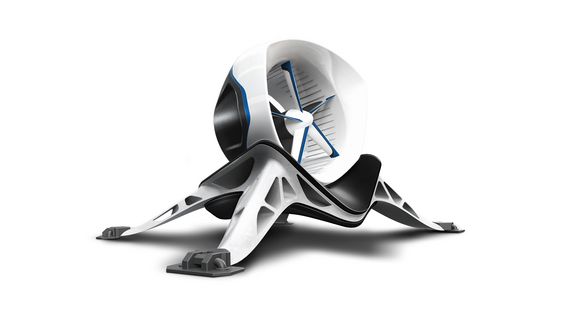 From coal to crude and wind to hydro, the electricity and fuel that power our world require turbines, compressors, motors and heavy-duty transmitters. And with constant growth in demand for cleaner, cheaper energy, the manufacturers supplying this industry must constantly improve efficiency and quality to maintain their competitiveness in a fast-moving market.
For the level of extreme precision needed to machine large, complex features on the heavy parts the energy industry needs to succeed, manufacturers turn to UNITED GRINDING. With top-quality MÄGERLE, BLÖHM, STUDER, SCHAUDT and MIKROSA grinding machines and WALTER measurement equipment, manufactures can easily reach the micron-level accuracies necessary for ideal energy production. Plus, our sustainable solutions are designed for high energy efficiency and low waste, perfect for manufacturers who have themselves dedicated their businesses to sustainable energy technology.
Your partner in grinding excellence, UNITED GRINDING doesn't just offer machines, it helps you garner the expertise to use them to their fullest. Whether it's our dedicated Customer Care professionals or expert applications specialists, our team is ready to help you grow your business and remain competitive for years to come.
Energy industry applications:
Wind turbine shafts and actuating gears
Components for large power-generating motors
Compressor components
Gas turbine engines
Rotor shafts
Heavy-duty transmissions for energy installations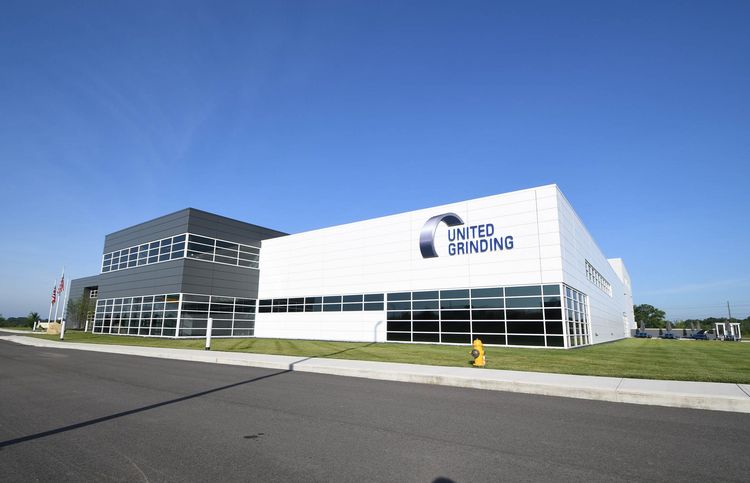 UNITED GRINDING is your solutions partner, with products and services designed to assist you throughout the life cycle of your CNC grinding machine, including equipment sales, installation, training, applications support, preventive and predictive maintenance, parts and repair services.
If you have a project you'd like to discuss, our team will be happy to assist you.
Have a question? We'd be glad to help!