Grinding and Erosion Machines
To produce complex parts such as surgical instruments and metalcutting inserts, shops must be able to handle some of the most complex geometries and advanced materials in manufacturing. They need powerful tool grinding machines with state-of-the-art technology, which is why they partner with UNITED GRINDING.
Our WALTER and EWAG tool grinding and rotary erosion technology, along with robust software such as HELITRONIC TOOL STUDIO and EWAG ProGrind, make simple work of the most complex parts. Whether it's woodworking tools or the most advanced polycrystalline diamond (PCD) inserts, these machines have what it takes to keep up with the pace of modern manufacturing.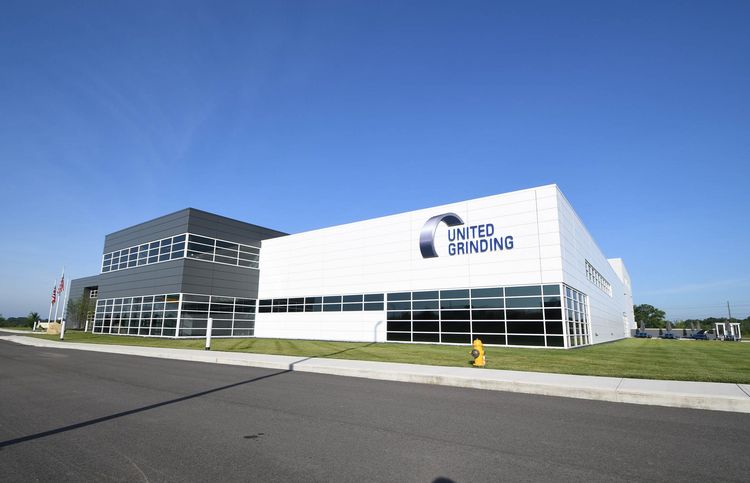 UNITED GRINDING is your solutions partner, with products and services designed to assist you throughout the life cycle of your CNC grinding machine, including equipment sales, installation, training, applications support, preventive and predictive maintenance, parts and repair services.
If you have a project you'd like to discuss, our team will be happy to assist you.
Let's Talk