Surface and Profile Grinding Applications
Advanced manufacturing means grinding complex shapes in some of the world's most diverse and challenging materials – and to keep up with the competition, you need agile surface and profile grinding machines capable of exceptional flexibility, power and efficiency. And for every processing requirement from creep feed grinding capability to multi-process, single-clamping part production, manufacturers partner with UNITED GRINDING for innovative surface and profile grinding technology.
For applications as varied as broaching tools, curvic couplings, thread dies and fin discs, MÄGERLE, BLOHM and JUNG offer industry-leading surface and profile grinding solutions for virtually any production environment and shop size. Standard features like enclosed hydrostatic guideways, powerful motors and advanced machine controls ensure the utmost in reliability and precision. Our applications engineers can even work directly with your shop to develop a specialized surface and profile grinding solution tailored to your unique needs.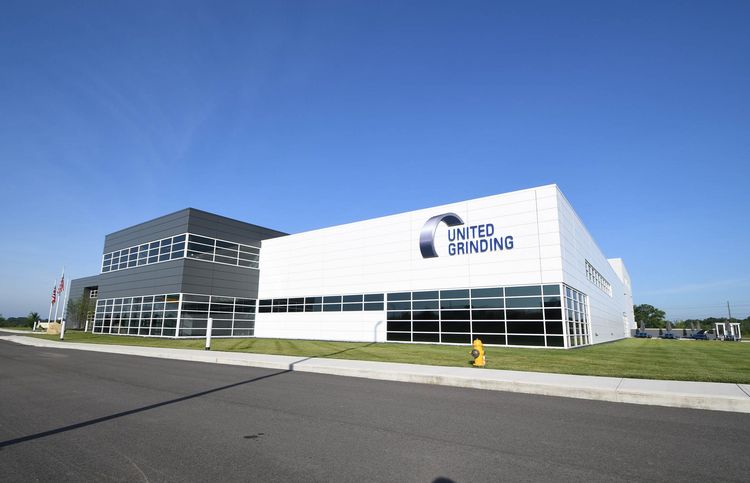 UNITED GRINDING is your solutions partner, with products and services designed to assist you throughout the life cycle of your CNC grinding machine, including equipment sales, installation, training, applications support, preventive and predictive maintenance, parts and repair services.
If you have a project you'd like to discuss, our team will be happy to assist you.
Get a quote
JUNG Surface and Profile Grinding Machines
Surface and Profile Grinding Machines