Manufacturers depend on sharp and precise metalcutting tools to out machine the competition and meet continuously increasing customer demands. In turn, OEMs that produce those tools require just as accurate and productive grinding technology to provide the highest quality tools delivered as quickly as possible – and to tackle tough materials like ceramics, CBN, PCD, CVD-D and MCD/ND.
A committed partner to OEMs and manufacturers, UNITED GRINDING offers a number of state-of-the-art solutions for producing and re-sharpening cutting tools. For manufacturers, EWAG offers the industry's finest grinding and laser ablation machines for tool production and regrinding. And for demanding tool and insert production requirements, OEMs turn to EWAG's LASER LINE series, which features the EWAG Laser Touch Machining® process to help generate highly complex geometries with exceptional surface quality often in single clamping operations.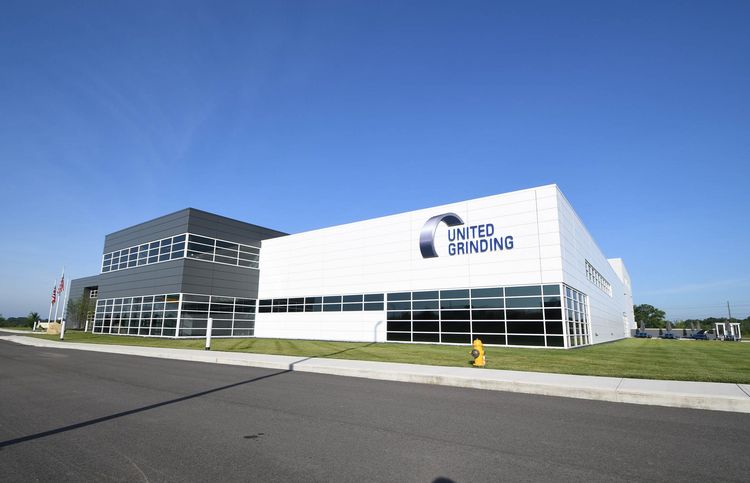 UNITED GRINDING is your solutions partner, with products and services designed to assist you throughout the life cycle of your CNC grinding machine, including equipment sales, installation, training, applications support, preventive and predictive maintenance, parts and repair services.
If you have a project you'd like to discuss, our team will be happy to assist you.
Let's Talk