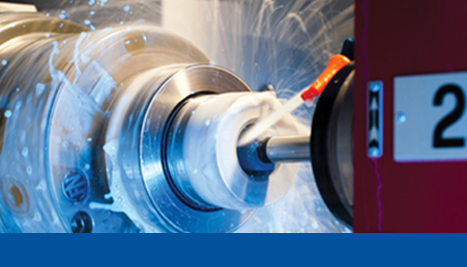 THE DIGITAL GRIND: HMIS AND SOFTWARE INCREASE PRODUCTIVITY
An effective HMI/operating system simplifies all aspects of cylindrical grinding, from training to part production. Today's manufacturers demand solutions that are based on open software concepts and are user friendly as well as intuitive. It is for these demands that cylindrical grinding machine OEM STUDER developed its OS solutions StuderWIN and StuderSIM, which leverage a wide range of modules and functions to shorten machine setup, programming and grinding times, thus ensuring the highest machine utilization rates.
Download our free white paper to learn how STUDER software solutions can help you achieve successful grinding in job shop or high-mix/low-volume manufacturing scenarios.