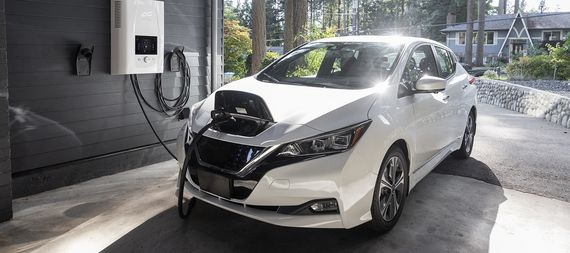 Prepare for the EV future with precision grinding
The EV transformation is well underway, and a gold rush is coming. Automotive manufacturing shops who prepare now will put themselves in position for success in a transformed industry.
If you're a precision automotive shop—or if you have aspirations to be one in the near future—there's a new paper you need to read. As you get ready for the EV future, no machines will set you up for success like the ones at UNITED GRINDING.