WALTER Tool Grinding And Measuring Machines - One of the World's Leading Companies for Tool Grinding Technology
The WALTER product line includes the HELITRONIC line of universal CNC tool & cutter grinders and the HELICHECK automatic non-contact measurement machines.
WALTER provides cutting edge technology to the tool grinding machine market with an extensive product line that includes the HELITRONIC VISION tool grinder (featuring linear/torque motors in all axes) and HELITRONIC POWER universal CNC tool grinders. Its products range from general purpose tool grinding machines to micro tool grinders, to machines for complex orthopedic implants, and beyond.
In addition to its world class tool & cutter line, WALTER also produces CNC measuring machines that lend perfection to the manufacturing process. Its HELICHECK machines are able to measure complex cutting tools in a single chucking, including such features as rake angle, lead, helix angle, relief angle and even profile scan. When measuring machines are required, the WALTER line delivers.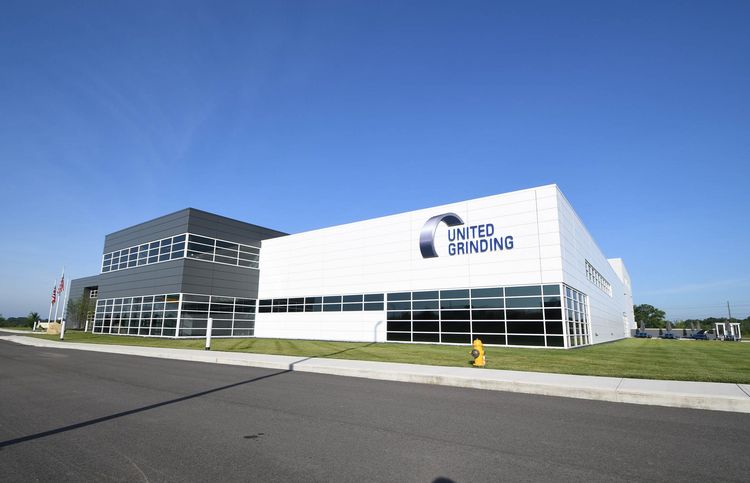 UNITED GRINDING is your solutions partner, with products and services designed to assist you throughout the life cycle of your CNC grinding machine, including equipment sales, installation, training, applications support, preventive and predictive maintenance, parts and repair services.
If you have a project you'd like to discuss, our team will be happy to assist you.
Learn more