BLOHM Profile, Surface and Creep Feed Grinding Machines
For more than 50 years BLOHM Maschinenbau GmbH has been building surface and profile grinding machines. Our machines are known worldwide for precision, quality and reliability. More than 15,000 delivered machines show the international appreciation of BLOHM grinding machines.
The BLOHM product range includes standard surface and profile grinding machines for single piece and batch production as well as production machines which are tailored to customer requirements.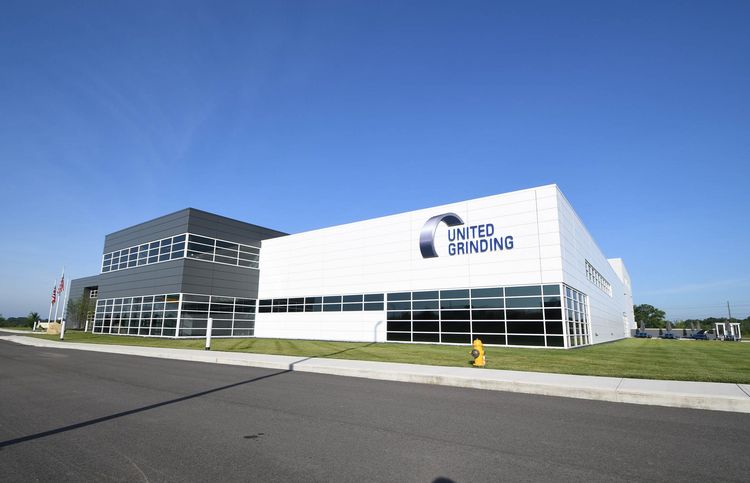 UNITED GRINDING is your solutions partner, with products and services designed to assist you throughout the life cycle of your CNC grinding machine, including equipment sales, installation, training, applications support, preventive and predictive maintenance, parts and repair services.
If you have a project you'd like to discuss, our team will be happy to assist you.
Learn more