UNITED GRINDING North America Backs Reshoring Initiative®

MIAMISBURG, Ohio, February 21, 2023– UNITED GRINDING North America is proud to announce its sponsorship of the Reshoring Initiative, a nonprofit organization dedicated to bringing good, well-paying manufacturing jobs back to the United States. They accomplish this by helping companies more accurately assess their total cost of manufacturing overseas and working to shift the collective thinking of management from "offshoring is cheaper" to "local reduces cost."
"The case for reshoring manufacturing is more compelling than ever," said Markus Stolmar, President and CEO of UNITED GRINDING North America. "Rising labor costs, increasing lead times, and the ongoing COVID-19 pandemic have highlighted the risks of relying on global supply chains. Additionally, tariffs and trade tensions, as well as a desire for improved quality control and faster response times to market changes, have made reshoring more attractive. That is why we are pleased to support the efforts of the Reshoring Initiative and help raise awareness of this important topic."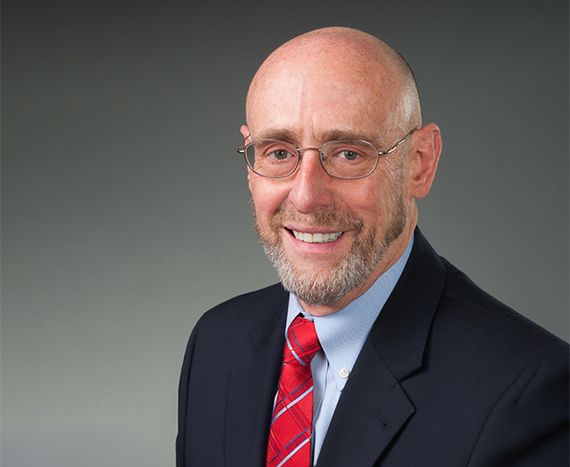 "The Reshoring Initiative is delighted to have the backing of UNITED GRINDING North America," said Harry Moser, President of the organization. "We are the leading voice in making the case to companies that it is often in their best interest to bring production back to the United States or keep existing operations here. Our mission is to reverse offshoring and bring five million manufacturing jobs to the U.S."
According to Moser, the rate of reshoring job announcements has grown from 10,000 per year in 2010 to 350,000 per year in 2022.
"We are eager to assist our customers with finding new opportunities in this growing manufacturing trend and our relationship with the Reshoring Initiative will facilitate that effort," said Stolmar.