Transportation & Heavy Industries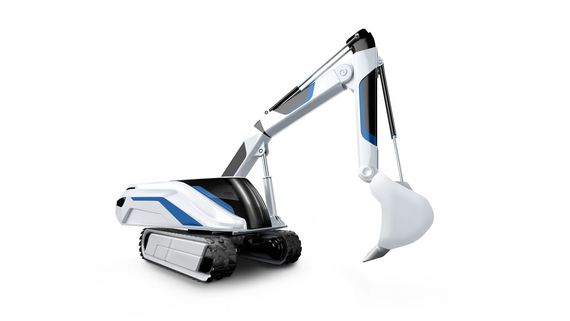 The biggest machines – including combine harvesters, marine construction equipment, tower cranes and more – require equally huge and cumbersome parts. But for the manufacturers supplying the transportation and heavy industry sector, part size isn't the only challenge. High-performance heavy equipment needs high-precision components, and to keep up with the industry, manufacturers must continually increase production without sacrificing precision or quality.
At UNITED GRINDING, our industry-leading MÄGERLE, BLOHM, STUDER, SCHAUDT and MIKROSA machine models offer ideal grinding solutions for large parts, including vertical spindles, rotary tables, powerful motors and strong part support. And for the utmost in efficiency, automated wheel dressing and changing systems allow for single or reduced-setup operations, even for the long cycles required for massive rollers or worm shafts.
With UNITED GRINDING as your partner, you don't just get access to grinding technology – we work with our customers every step of the way with sterling customer service and expert applications support. Whatever your challenge or unique applications needs, let us be your comprehensive solutions provider.
Transportation and heavy industry applications:
Large engines for marine, railway and construction vehicles
Large transmissions for marine, railway and construction vehicles
Hydraulic motors and components
Hydraulic valves for heavy vehicles
Gear pumps
Railway axles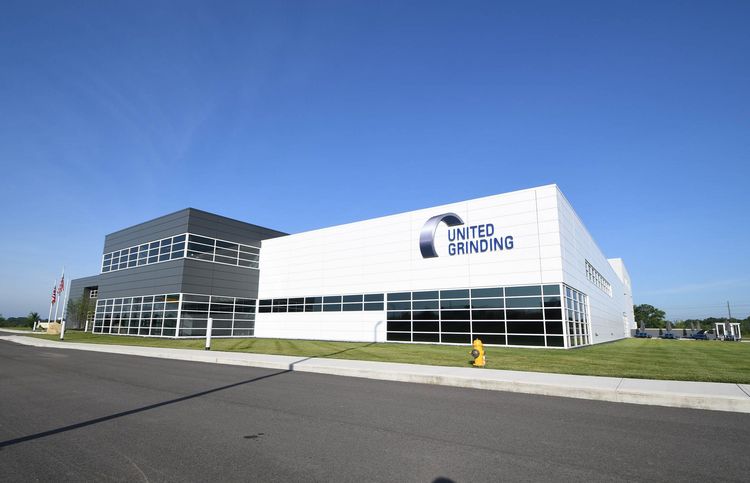 UNITED GRINDING is your solutions partner, with products and services designed to assist you throughout the life cycle of your CNC grinding machine, including equipment sales, installation, training, applications support, preventive and predictive maintenance, parts and repair services.
If you have a project you'd like to discuss, our team will be happy to assist you.
Have a question? We'd be glad to help!