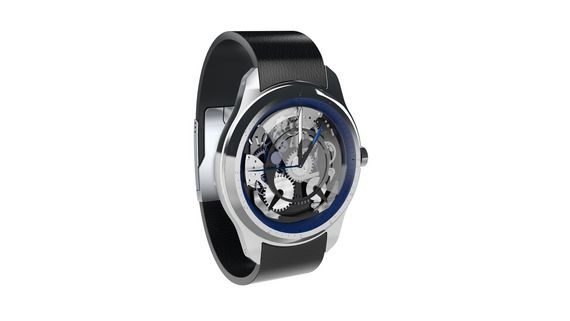 Whether it's state-of-the-art medical devices, fashionable luxury watches or components for the latest high-tech devices, the modern manufacturing world increasingly demands incredibly precise parts. For the engineers tasked with producing these parts, everything from ambient temperature changes to a machinist's heavy footsteps can impact that precision, and any interruptions or delays in part production can be just as catastrophic.
Let UNITED GRINDING be your partner in precision. We're ready to help you achieve the most optimal production process possible with our flexible STUDER, SCHAUDT or MIKROSA cylindrical solutions for highly precise part features or our standard WALTER or EWAG tool grinders for small, complex parts. And for those with unique challenges, our applications engineers can design a solution with the stability, rigidity and accuracy necessary for overcoming any part-production challenge – along with the WALTER measuring equipment to prove that accuracy down to the micron.
Our drive to provide the utmost in precision engineering extends to our many other services, from accuracy-enhancing UNITED GRINDING Automation Department products like flexLoad to our responsive Customer Care team. No matter your precision engineering application, we're ready to help you achieve success and increase your competitiveness.
Applications:
HSS, HM, CBN, etc. cutting tools for milling, turning and drilling
Machine screw taps
Tool holders
Spring collets
Tool calibration
Step drills
PCD drills for machining CFRP (carbon fiber-reinforced plastic)
Helical PCD end mills for machining plastic, aluminum and copper components
Carbide end mills, drills, step tools for the metalworking industry
HM profile plates for the woodworking industry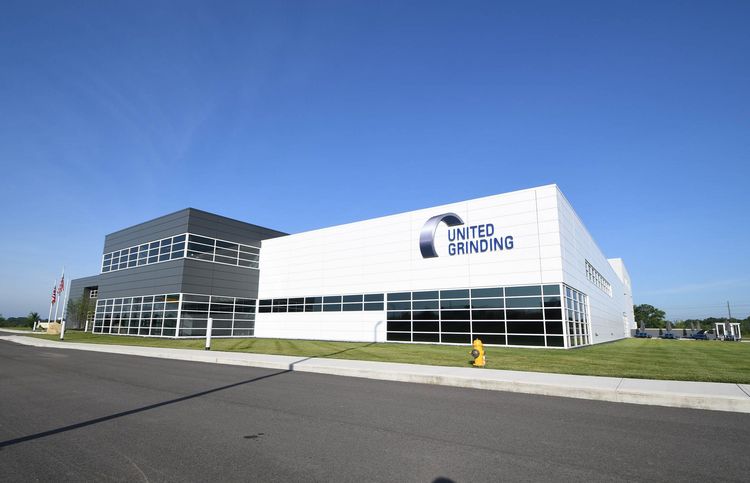 UNITED GRINDING is your solutions partner, with products and services designed to assist you throughout the life cycle of your CNC grinding machine, including equipment sales, installation, training, applications support, preventive and predictive maintenance, parts and repair services.
If you have a project you'd like to discuss, our team will be happy to assist you.
Have a question? We'd be glad to help!