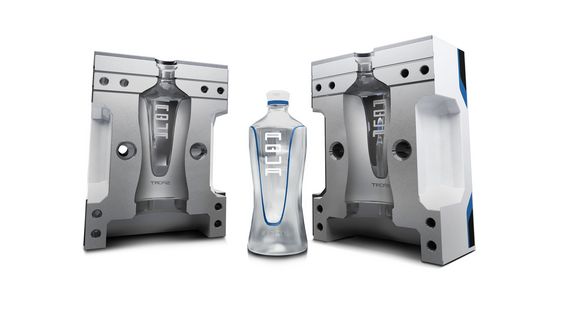 Consumer demand for new and different products rises year after year – and for die and mold makers, that means customers who need to get new products to market as quickly as possible to stay competitive. Every die and mold shop faces those pressures and more as they continuously strive to shorten turnaround times without sacrificing quality, even as materials become harder and part features get smaller and more complex.
UNITED GRINDING can help you meet your die and mold making challenges. Our MÄGERLE, BLÖHM, STUDER, SCHAUDT and MIKROSA grinding machines offer die and mold solutions, whether you need perfectly polished radii for food and beverage applications or the multi-axis flexibility for highly precise mold threads. Plus, for the greatest efficiency and process optimization, our machines minimize changeovers and setup times.
The UNITED GRINDING promise goes further than supplying grinding machines. To ensure our customers achieve success, we have a robust Customer Care program and applications resources that provide access to a full network of grinding experts. Let us work with you to find the solutions to all your die and mold making challenges.
Die & mold applications:
PET beverage bottles
Beverage cans
Biotechnology equipment
Punches for tablet production
Medicine syringes and cannula
Ejector tools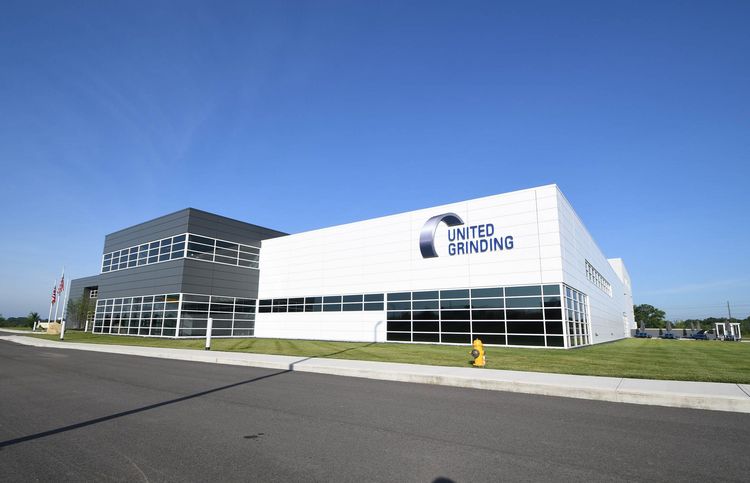 UNITED GRINDING is your solutions partner, with products and services designed to assist you throughout the life cycle of your CNC grinding machine, including equipment sales, installation, training, applications support, preventive and predictive maintenance, parts and repair services.
If you have a project you'd like to discuss, our team will be happy to assist you.
Have a question? We'd be glad to help!