SCHAUDT supplies the automotive industry, its sub-suppliers and other manufacturing sectors with external cylindrical and non-round grinding machines and systems to grind parts such as camshafts or gear shafts in single setups. Additionally, SCHAUDT builds large cylindrical grinding machines for mechanical engineering and roll manufacturing – and can provide tailor-made external and internal cylindrical grinding machines for the bearing industry.
More than 125 years of machine-tool building experience go into the MIKROSA KRONOS Series, which offers innovative, efficient centerless grinding systems. With one grinding focus in three machine sizes, MIKROSA technical innovations provide high return on investment (ROI) and maximum efficiency.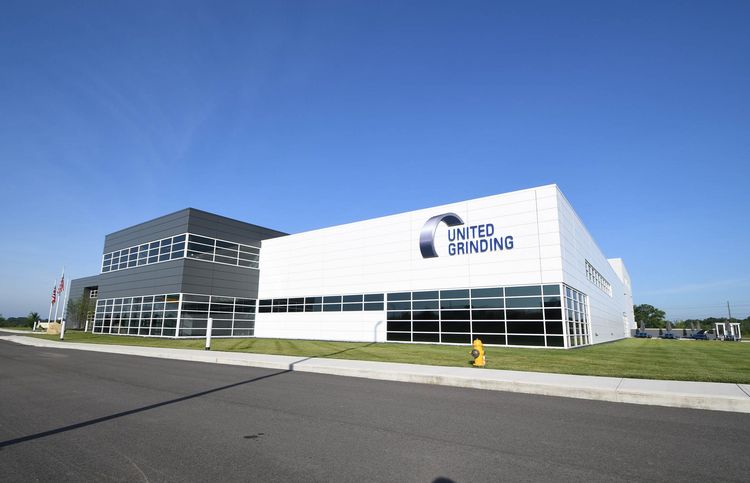 UNITED GRINDING is your solutions partner, with products and services designed to assist you throughout the life cycle of your CNC grinding machine, including equipment sales, installation, training, applications support, preventive and predictive maintenance, parts and repair services.
If you have a project you'd like to discuss, our team will be happy to assist you.
Learn more