The factory-trained technicians of the UNITED GRINDING North America Rebuild department use only OEM parts to offer you the finest in overhaul service. We begin with an on-site evaluation of your machine to create a complete inventory of its requirements, tailored to your specific needs. A machine overhaul includes:
Complete machine disassembly
Guideway renewal
Freshly repainted enclosures and components
Evaluation of the machine and its geometry
Replacement of all worn parts
Recommissioned geometry
During the overhaul, we will make every effort to provide you with a loaner machine.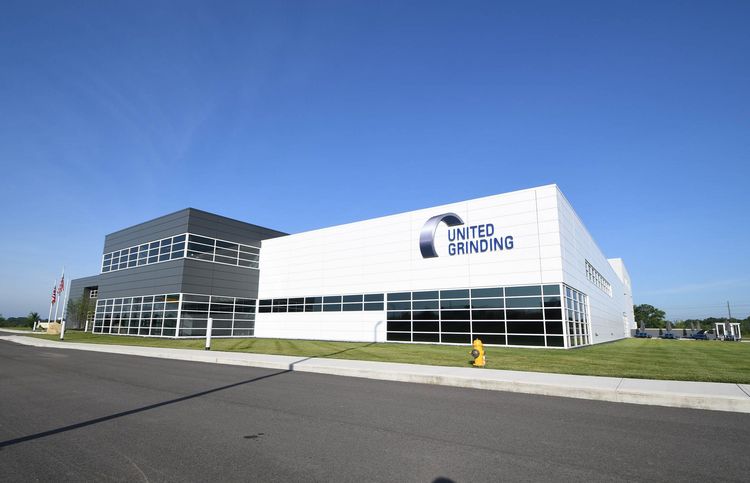 UNITED GRINDING is your solutions partner, with products and services designed to assist you throughout the life cycle of your CNC grinding machine, including equipment sales, installation, training, applications support, preventive and predictive maintenance, parts and repair services.
If you have a project you'd like to discuss, our team will be happy to assist you.
Let's Talk